@demon1000 @deathink @carrion @cedar @chrisrosewood @whirlguy @yakovlevArt @ThePsychoSheep @Meloramylin @JohnnyTwobyFour @DBuck-Eye @LilG @YomToxic
 
---
Happy 4th of July weekend to all my fav Artists on NG and everyone else (dont worry I wouldnt forget about YOU!)

I have a request and if I included your name on here PLEASE PLEASE PLEASE do NOT feel obligated to answer or do anything you dont want to but I really really have been wanting this for a while now...

Id really like to have a profile picture that is up forever and evers that I like and really represents me and my love for Flapjack. I was hoping that maybe you have a lull in your own work and maybe have time to put something together for me.
Recently, @YomToxic created this gem for me...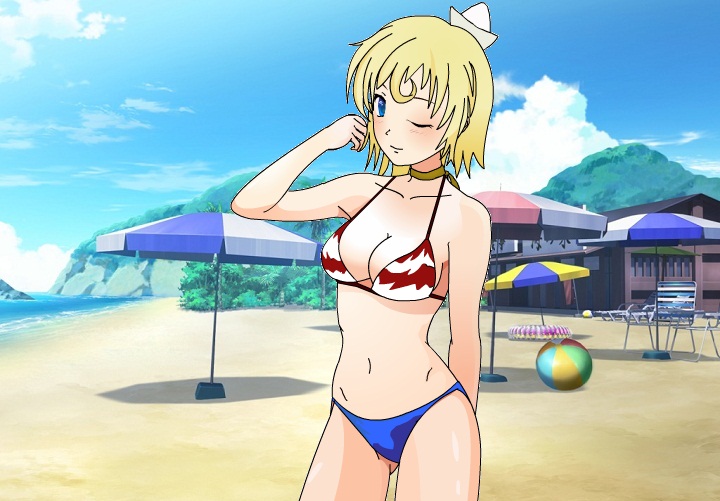 Love it, will always be happy I was included in his contest, AND WON THAT BIZ! (Won what you ask?! Nothing :P )
But it looks NOTHING like me (though the boobs are fairly accurate.) Would love something less NSFW and more..."me." But the concept behind it would be great, meaning I would like it to be Flapjack related, ie clothing wise, cartooning style, whatever you feel works with your own artistic aesthetic.
If you dont know what I look like and need a reference, message me here or dm me and I'll send you a picture of myself.  Lightskinned, tall, skinny, tattoos on my chest and back, natural mini afro (YES AFRO!) brown eyes,glasses- blue framed) brown hair with a lil white hair in the front (Not as much as Rogue from X-Men, but definitely enough that people notice it all the time)

I hope to get some replies or some people interested. Its a stretch to ask but... why not try?!

What do you get in return? I would say my love and admiration but you already get that.... so I dunno maybe like a virtual hug? Definitely will give you credit on my facebook page (Oooo yea, you'll get prime access to my Facebook. So nice!)  :D We can negotiate :D
 
<3 Regardless I hope everyone has a fun and safe weekend. I will kind of be MIA for a few days but will probably end up on here a few times via my mobile.  Love you guys! <3